Découvrez les événements du Réseau Germe près de chez vous
Nos évènements permettent d'être en lien avec le réseau Germe et ses partenaires pour se rencontrer, partager et s'ouvrir à de nouvelles thématiques managériales. Ils vont au-delà des cycles de formation, ils s'inspirent de notre veille managériale et proposent à chacun de pratiquer la sienne. Leurs formats sont variés et pour s'ajuster aux thématiques et agendas, ils sont porteurs de l'état d'esprit et du savoir-faire de Germe. On y retrouve :
des méthodes collaboratives transposables en entreprise
la mise en commun des expériences
l'authenticité et la simplicitié des relations entre participants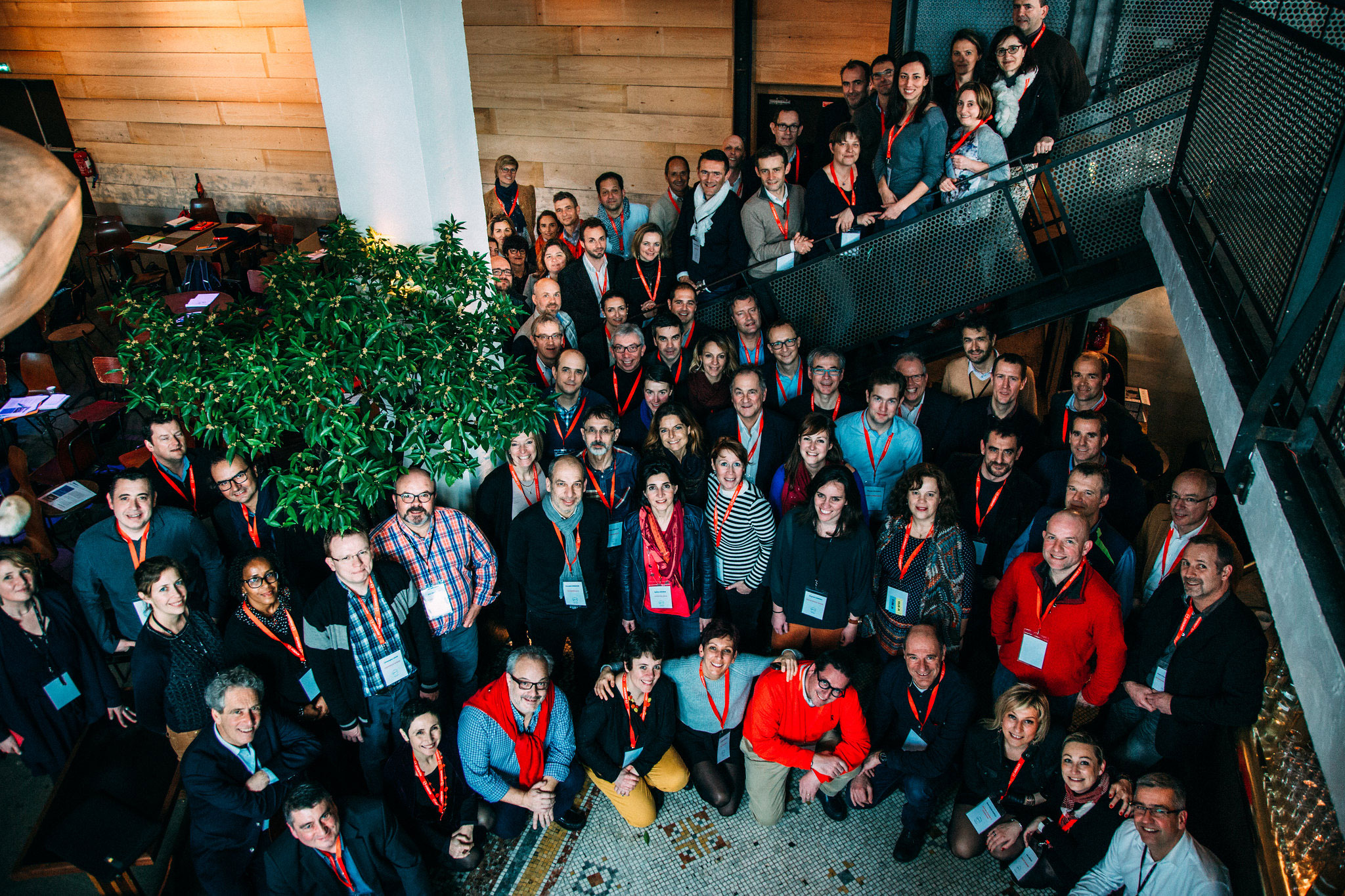 Executives and managers, become the leaders of collective intelligence in your organisations and the actors of change in managerial practices that the world needs. Germe works for this humanistic and positive transformation of the managerial world by producing a cross offer: training cycles, learning events and innovative tools. Our activities are deployed and fertilised to provide you with an experience that is ahead of its time.