Learning Exploration
Place and role of the manager in organisational transformations
Today's world and the various crises is going through, requires companies to be agile in order to adapt. Some have already understood this and are testing managerial innovations: lean management, liberated enterprise, Holacraty... there are many solutions.
In this context of transformations within companies, what place and role can the manager play? Discover and be inspired by French organisations that dare a different kind of management!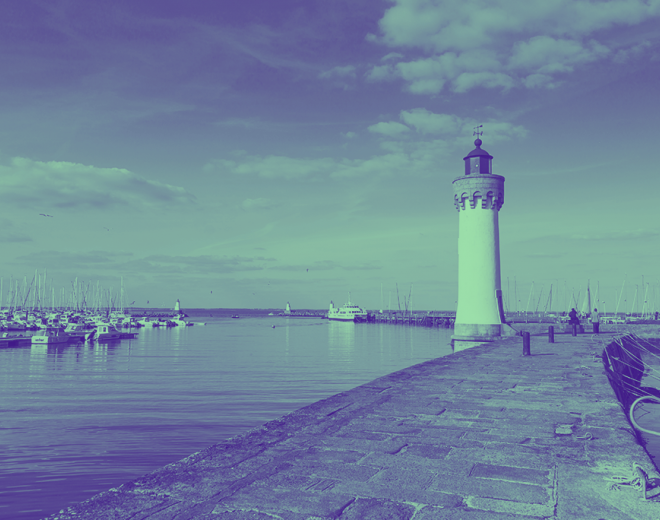 Essential Informations
Registration
Registration opens in October 2020.
Public
Our Learning Exploration trips are open to our members and their companies, as well as to our national and international partners.
Dates & locations
From Monday 19th to Friday 23rd April 2021, we will meet in the regions of Bretagne and Pays de la Loire.
Theme
"Place and role of the manager in organisational transformations."
Provisional Programme
Titre

Monday 19th April 2021
Texte
Reception in Nantes, from 6pm.
Titre

From Tuesday 20 to Friday 23 April 2021
Texte
The group will be led to explore different managerial models through the testimonies of expert speakers, managers, executives and visits to companies such as: Thales, CHRONO Flex, La Belle-Iloise, Ecole POP, Icones...
Titre

Friday 23rd April 2021
Texte
Closing of the trip at 5pm in Nantes.
>
Previous edition!
Learning Exploration #Espagne2019
Executives and managers, become the leaders of collective intelligence in your organisations and the actors of change in managerial practices that the world needs. Germe works for this humanistic and positive transformation of the managerial world by producing a cross offer: training cycles, learning events and innovative tools. Our activities are deployed and fertilised to provide you with an experience that is ahead of its time.