Our commitments
Quality
at the heart of our management system
Driven by the desire to satisfy companies and managers more and more and to offer training courses that are as close as possible to their expectations and concerns, we have structured an approach to improving our quality based on the following commitments:
To be close to organisations and managers by favouring territorial anchoring and networking.
To enable participants to mark a managerial progression in their environment thanks to a pedagogy focused on cooperation and development strategies.
Placing participants at the heart of the training system in order to better listen to them so as to adapt and renew the offer according to their needs.
La démarche d'amélioration continue
Animés par la volonté de satisfaire toujours davantage les entreprises et les managers et de proposer des cycles de formation au plus près de leurs attentes et préoccupations, nous avons structuré une démarche d'amélioration continue de notre qualité basée sur les engagements suivants :
Être proche des organisations et des managers en favorisant l'ancrage et le maillage territorial.
Permettre aux participants de marquer une progression managériale dans leur environnement grâce à une pédagogie axée sur les stratégies de coopération et de développement.
Placer les participants au coeur du système de formation afin de mieux les écouter pour adapter et renouveler l'offre en fonction de leurs besoins.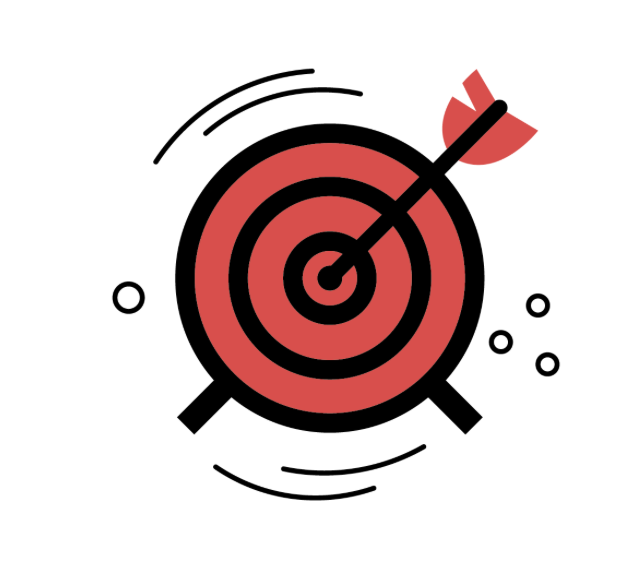 Le réseau GERME, c'est
99%
des participants qui se déclarent satisfaits voire très satisfaits1
Le cycle Germe c'est ...
99 %
estiment avoir développé leurs compétences1
100 %
recommandent ce cycle de formation1
Le cycle Emergence...
100%
des participants estiment avoir développé leurs compétences 1
98%
recommandent ce cycle de formation1
Enquête menée en 2021 auprès de 595 managers participants1
Concrètement, la qualité ?
Au mois de juin dernier, l'association a brillamment passé un audit de surveillance Qualiopi. C'est le résultat d'une dynamique collective de l'ensemble des acteurs du réseau qui vient confirmer que la qualité est au cœur de notre écosystème apprenant.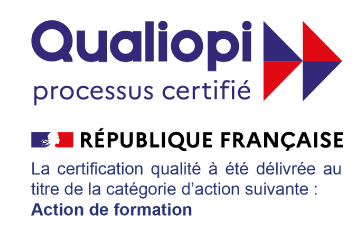 Qualiopi : certification obligatoire depuis le 1er janvier 2022
La loi n°2018-771 du 5 septembre 2018 pour la liberté de choisir son avenir professionnel prévoit l'obligation de certification par un organisme tiers, des organismes réalisant des actions concourant au développement des compétences sur la base d'un référentiel unique, s'ils veulent bénéficier de fonds publics ou mutualisés (financement par un opérateur de compétences, par l'Etat, par les Régions, par la Caisse des dépôts et consignations - CPF, par Pôle Emploi ou par l'AGEFIPH).
Ce nouveau référentiel est un "système qualité" qui engage le prestataire de formation dans un mode de "mise en action" et de preuves.
What about tomorrow?
Qualiopi's objectives
Guarantee the quality of the process implemented by the training provider according to a national quality reference framework based on 7 criteria and 22 common indicators (common core).

Making the training offer more transparent to companies
GERME in 2020
The certification of training organisations will be issued by an accredited certifying body (Labour Code Art. L. 6316-2) or by any other labelling body recognised by the organisation France Compétences.
In September 2020, GERME is committed to a Qualiopi certification process combined with NF Service Formation certification in the framework of a combined audit.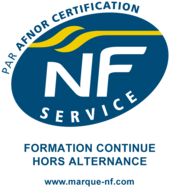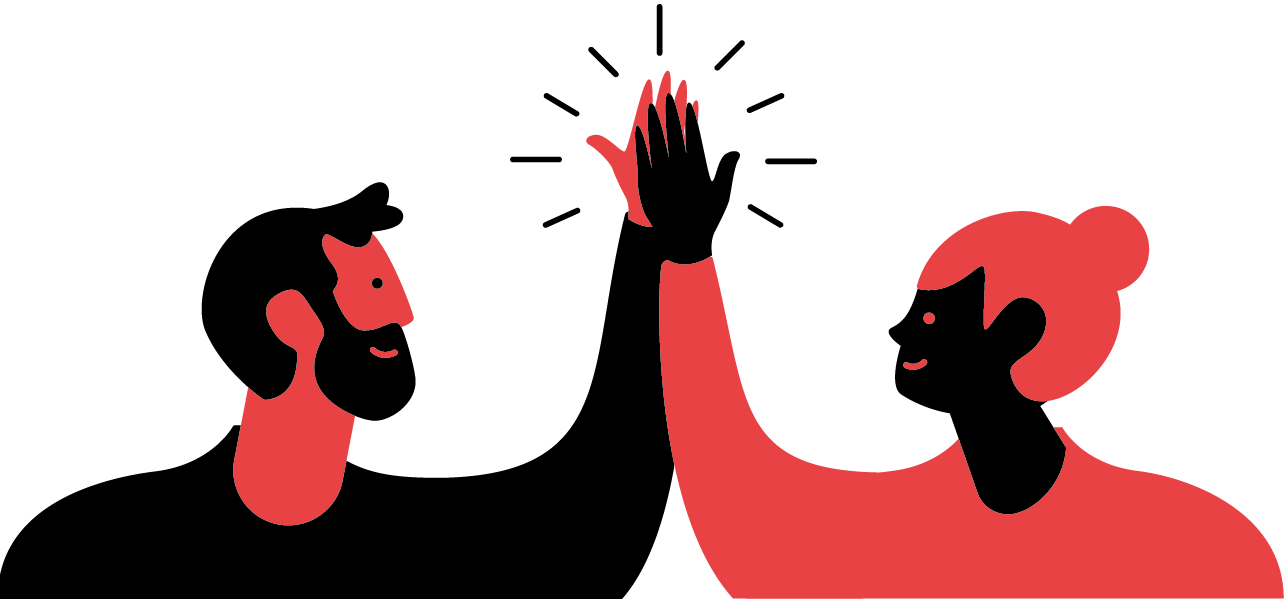 une écoute des besoins et attentes des managers et entreprises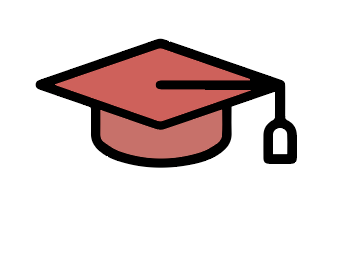 une équipe régulièrement formée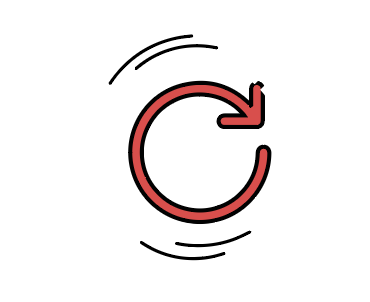 une évaluation continue de la qualité des formations
Label ANFOR RSE
GERME a obtenu le label Engagé RSE AFNOR
Depuis toujours, GERME a pour volonté de conjuguer performance économique et progrès humain : un premier engagement en termes de RSE. 20 ans plus tard, nous poursuivons cette démarche en obtenant le label Engagé RSE certifié AFNOR au niveau confirmé (3 / 4 en octobre 2021).
Ce label :
met encore plus en évidence la vocation de GERME : œuvrer pour un monde professionnel managérial dans lequel l'humain est au cœur
favorise l'implication des acteurs du réseau, en donnant encore plus de sens aux actions menées et/ou à mener
C'est une véritable reconnaissance en termes de Responsabilité Sociétale et en interne pour les collaborateurs. Cela accentue notre fierté d'appartenance au réseau GERME, avec une implication dynamique et forte en collaboratif autour d'un projet global. Ce label Engagé RSE AFNOR est une démarche transversale, ouverte et enthousiasmante pour GERME et nos parties prenantes.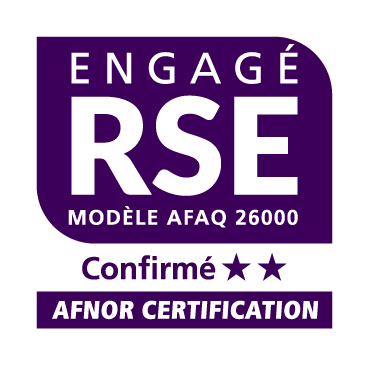 Continuous improvement
Satisfaction at the centre of our organisation
A satisfaction and skills development survey is carried out among participants after each day of training and at the end of each cycle. The transformation of practices in the company is the subject of a cold survey four months after the training.

Listening and exchanges with companies and managers, dialogue with group leaders and speakers as well as with auditors enable us to improve and develop our offer on an ongoing basis.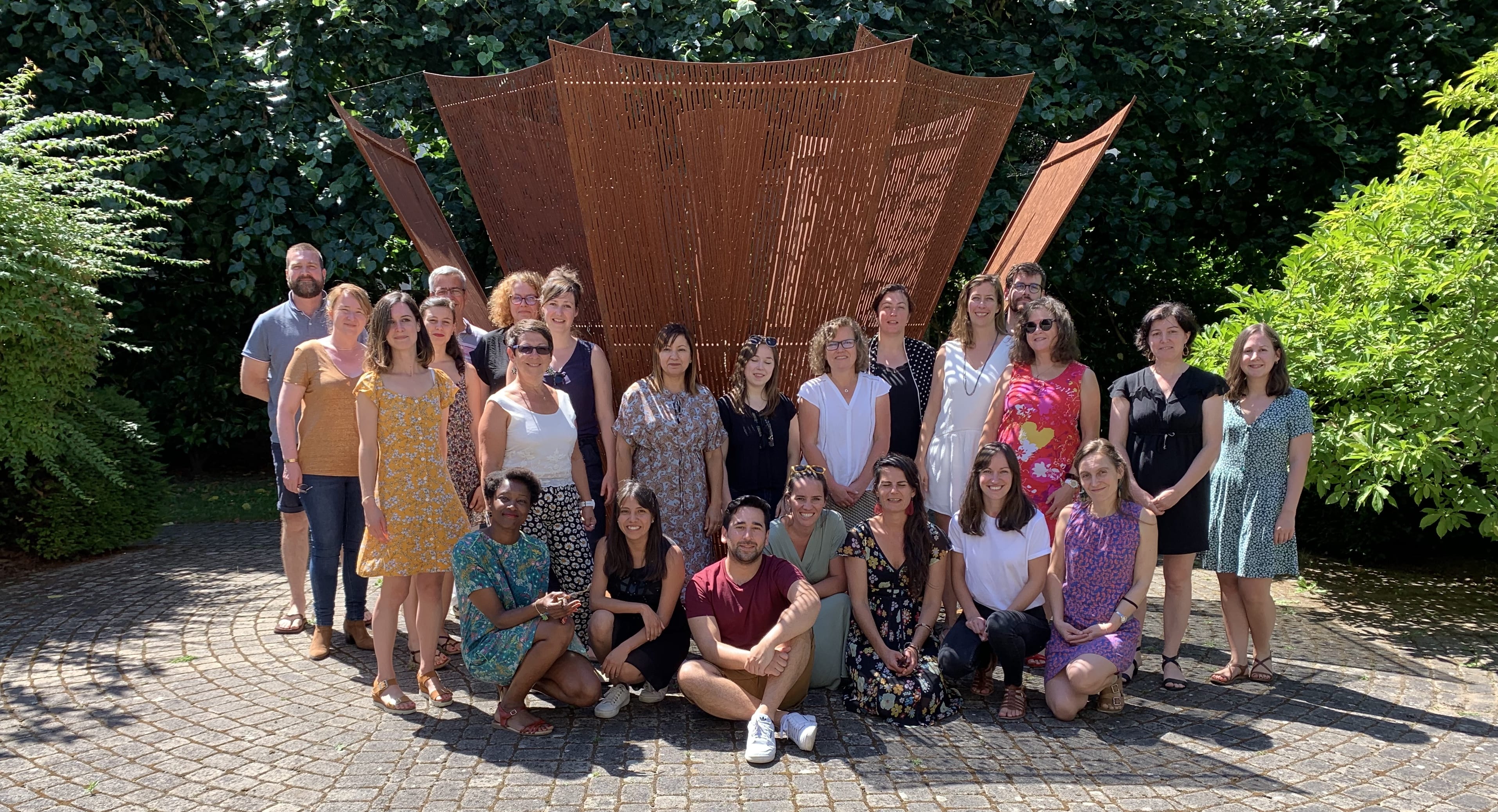 A special contact
Have you attended one of our training courses and would like to tell us about your dissatisfaction? 
You can contact our Quality Manager by phone or by e-mail:
Aïcha Allagnat 
Phone : +33 6 66 57 41 36
Mail : amelioration@germe.com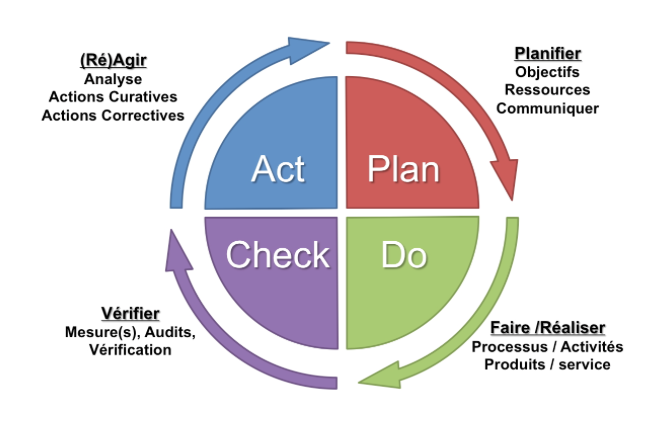 Répondre aux besoins client :
Une enquête concernant la satisfaction et le développement des compétences est réalisée auprès des participants après chaque journée de formation et à l'issue de chaque cycle. La transformation des pratiques en entreprise fait l'objet d'une enquête à froid quatre mois après la formation.

l'écoute et les échanges avec les entreprises et les managers, le dialogue avec les animateurs et intervenants dans les groupes ainsi qu'avec les auditeurs nous permettent d'améliorer et faire évoluer notre offre en continu.
A team at your service
The quality culture is part of our values and is fully embraced by all our services.
GERME has taken up the challenge of a holacratic organisation which translates into a distribution of "power" and leadership by favouring agile and flexible operation with the intention of collective intelligence.
The Quality referents meet every week during the Continuous Improvement Circle in order to follow the activity in a spirit of improvement of the quality approach.
All the activity pilots meet every six months during the strategic review to analyse the indicators and take into account feedback from stakeholders.
Accessibility
Accessibility Resources
GERME is strongly committed to an approach that aims on the one hand to welcome people with disabilities without discrimination and on the other hand to guarantee them equal rights and opportunities to access employment and training.
To this end, GERME has appointed two Disability Consultants (1 Disability Employment Consultant and 1 Disability Quality Training Consultant) who constitute an internal resource on disability with the main objective of supporting the management and implementation of our commitments. 
To carry out their missions, the GERME Disability Consultants rely on a network of specialised external partners and the entire GERME internal network, which is regularly informed and aware of the legal principle.
Our disability references
Training
Aïcha ALLAGNAT
Phone : aicha.allagnat@germe.com
Tel : ​+33 6 66 57 41 36
Pursuant to the law of 02/11/2005 for equal rights and opportunities, participation and citizenship of disabled people, vocational training organisations are required to offer adapted training conditions to compensate for the person's disability (Article D5211-2 and following of the Labour Code).
The GERME association, by virtue of its holacratic and humanist organisation, is all the more concerned to respond favourably to legislative requirements by being part of a model of cooperation which favours the co-construction of the training pathway developed with the various professional players.
This is done through :
supporting the steering of our policy for the reception and integration of people with disabilities
a close relationship with the facilitators to facilitate the identification of the person with a disability and seek solutions to facilitate access to the training cycle and organise individualised and reinforced follow-up throughout the training cycle
the development of the pedagogical accessibility of training courses with a teaching team that has a perfect knowledge of the subject and that therefore takes care to propose adaptations to meet the needs of the person welcomed (duration, rhythm, layout, methods, teaching aids etc....)
ensure the accessibility of the training premises (vigilance is taken to adapt to the needs of the four families of disabled persons who meet the accessibility requirements)
a circle assessment Continuous improvement, which helps guide the evolution of practices with regard to our quality approach
GERME makes every effort to make the Germ and Emergence cycles accessible to people with disabilities. To find out more about our accessibility policy, contact Aïcha Allagnat at aicha.allagnat@germe.com.
Employment
Anne GABARD
Phone : anne.gabard@germe.com
Tel : +33 2 49 62 24 24
GERME pursues its commitment to social responsibility with a diversity policy that guarantees the principle of equal opportunities in access to employment and professional development. More specifically, GERME pays particular attention to its recruitments, which are based solely on the skills, qualifications, experience and motivation of the candidate.
The support of the network of partners in the disability sector enables the necessary accommodations to be put in place to welcome and integrate the employee.
We are listening to you!
Do you have any questions or suggestions?
You have used our services and were not completely satisfied?
You can contact the network team by telephone on +33 2 49 62 24 24 or complete our contact form.
You can also consult our FAQ.
You will receive an answer within 2 weeks maximum.