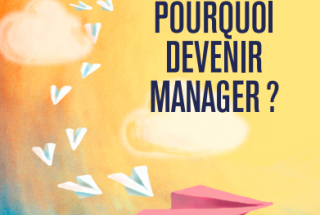 Selon la dernière enquête réalisée par BVA, 79% des salariés ne souhaitent pas devenir managers.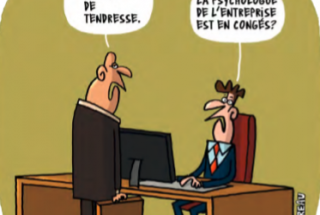 Découvrez le regard d'Antoine Chereau sur le thème du manager facilitateur !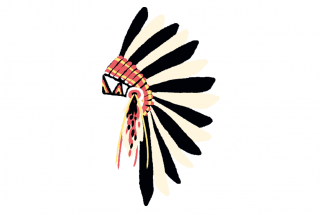 Et vous, à quoi ressemble votre coiffe de leader ? Quelles sont vos soft skills ?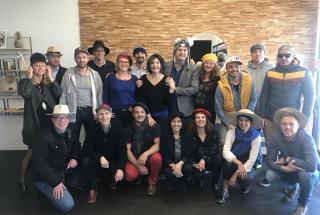 Comment prendre sa place et en laisser pour être un manager inspirant ? En sachant bien gérer son ego !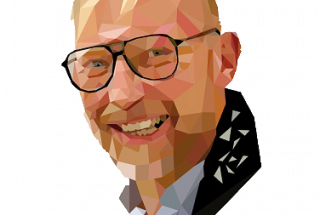 « C'est une certitude, les fonctions du manager sont en train de muter... ». Regard d'Olivier Bérut, membre du CA de GERME.
Executives and managers, become the leaders of collective intelligence in your organisations and the actors of change in managerial practices that the world needs. Germe works for this humanistic and positive transformation of the managerial world by producing a cross offer: training cycles, learning events and innovative tools. Our activities are deployed and fertilised to provide you with an experience that is ahead of its time.