After+
L'avenir de nos métiers aux côtés de l'IA
3 groupes Germe se réunissent à Nantes pour un intergroupe sur le thème de l'Intelligence Artificielle. A cette occasion, ils ouvrent leur dernière séquence aux adhérents Germe.
Viens profiter d'une synthèse de la rencontre et participe à la séquence questions/réponses sur le futur de l'IA par John Rauscher.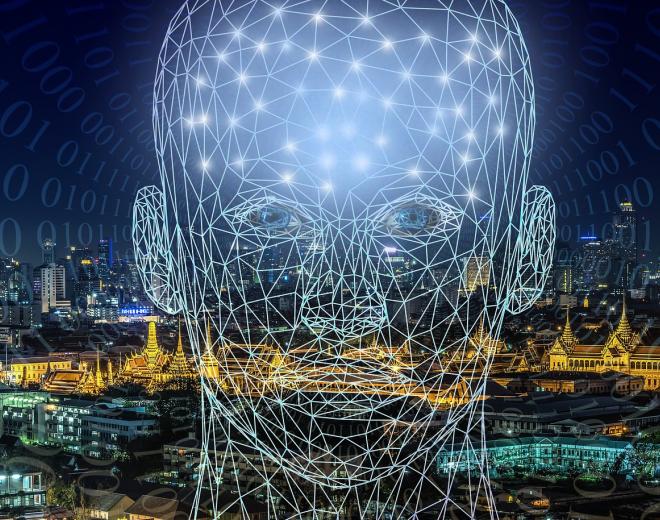 Infos essentielles
Date et lieu
L'événement se déroulera le mardi 10 mars 2020 à partir de 17h15. Rendez-vous à Nantes, aux Salons San Fransisco.
Public
Cet événement est accessible à tous.
Attention, si tu es un membre actuel de Nantes Vents dans Germe, Saint-Nazaire Océan et Nantes Tout Feu Tout Germe, tu n'as pas besoin de t'inscrire.
Thématique
L'intelligence artificielle est au coeur de cet After+.
Le programme
Titre

Accueil à partir de 17h15
Texte
L'événement commence à 17h15 avec l'accueil des participants.
Titre

Synthèse de la thématique à 17h30
Texte
Une synthèse de la rencontre sur le thème "Comment l'IA va-t-elle changer votre métier ?".
Titre

Questions / réponses à 18h00
Texte
Séance de questions-réponses avec la présence de John Rauscher.
Titre

Cocktail de clôture à partir de 18h15
Texte
Profitez d'un cocktail de clôture pour échanger et partager vos ressenti autour de la thématique.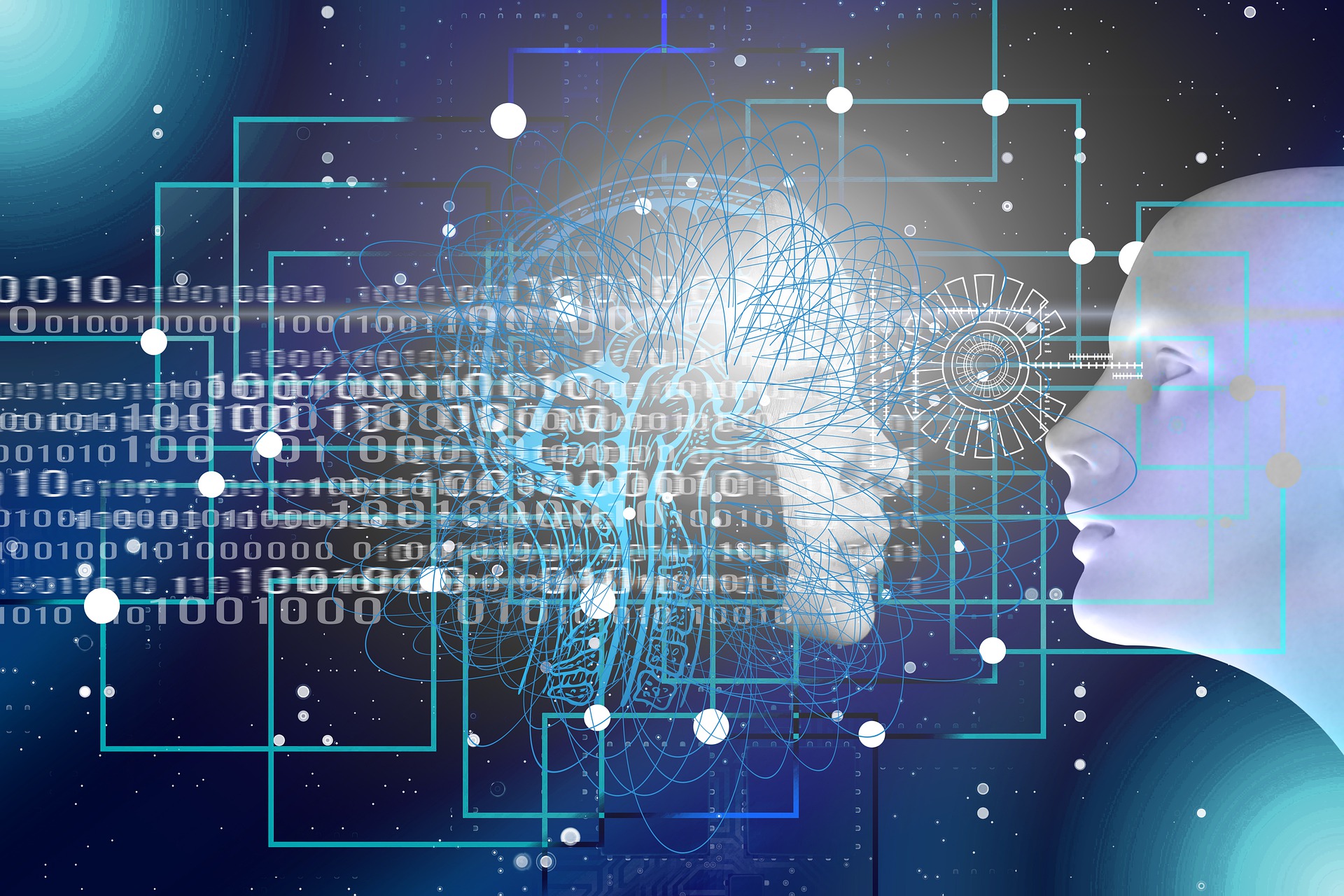 >
Executives and managers, become the leaders of collective intelligence in your organisations and the actors of change in managerial practices that the world needs. Germe works for this humanistic and positive transformation of the managerial world by producing a cross offer: training cycles, learning events and innovative tools. Our activities are deployed and fertilised to provide you with an experience that is ahead of its time.