After+
La voix du Leader
Connu comme « La voix française de Paramount Pictures au Canada », Nabil Doss est un communicateur passionné, au parcours unique, ayant touché à une multitude de disciplines englobant toutes les facettes de la communication autant orale, écrite que visuelle.
Pour cet After+, Nabil abordera l'importance de savoir communiquer sa vision et ses idées avec éloquence au travers d'un atelier de réalisation de vos propres bande-annonces. Rejoins nous pour cette belle soirée avec d'actuels et ex-Germe !
Infos essentielles
Date & lieu
Rendez-vous le lundi 16 mars 2020 à partir de 18h30, à l'ESSCA d'Aix-en-Provence.
Public
Cet événement est accessible à tous.
Thématique
L'intervenante Nabi Doss abordera l'importance de savoir communiquer sa vision et ses idées avec éloquence.
Le programme
Titre

Accueil à partir de 18h30
Texte
L'événement commence à 18h30 avec l'accueil des participants.
Titre

18h45, séquence d'inclusion
Texte
Lancement de la soirée avec la proposition d'une inclusion.
Titre

Intervention de Nabil Doss à 19h00
Texte
Démarrage de l'intervention de Nabil Doss sur la thématique de l'événement.
Titre

Séquence atelier à 19h50
Texte
Mise en pratique de l'apprentissage à un atelier "bande-annonce" en sous groupe.
Titre

Clôture de la soirée à partir de 20h30
Texte
Échange et partage autour d'un cocktail dinatoire.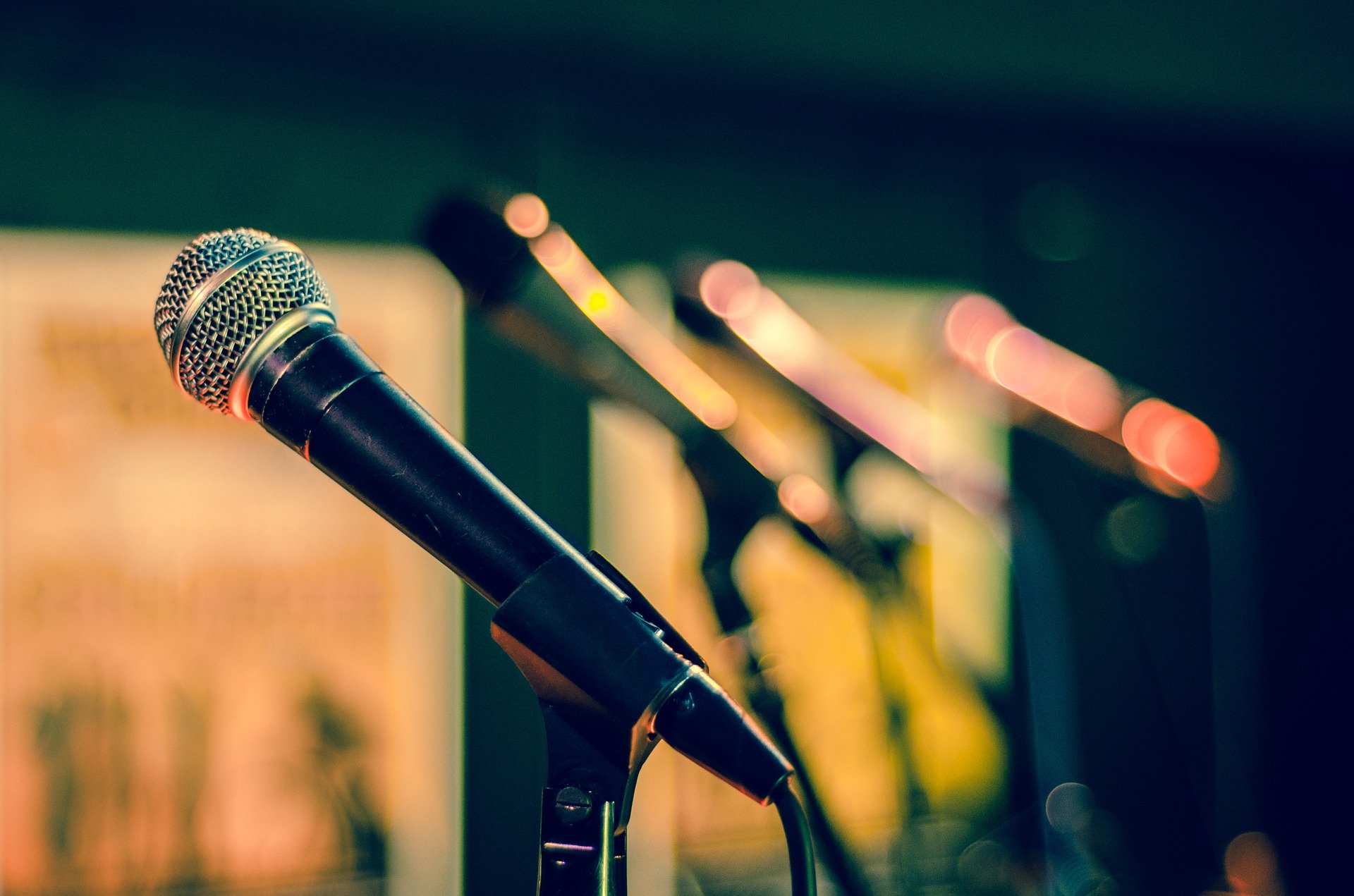 >
Executives and managers, become the leaders of collective intelligence in your organisations and the actors of change in managerial practices that the world needs. Germe works for this humanistic and positive transformation of the managerial world by producing a cross offer: training cycles, learning events and innovative tools. Our activities are deployed and fertilised to provide you with an experience that is ahead of its time.