Webinaire+
"Jouons avec les mots"
Cet espace d'expression libre et ouvert à tous sera animé par Elodie. Différents exercices vous seront proposés pour modifier, bousculer, triturer les mots...L'objectif principal sera de s'amuser en se surprenant soi-même et en étonnant les autres.
Venez nous révéler, ainsi qu'à vous-mêmes vos ressources et votre potentiel.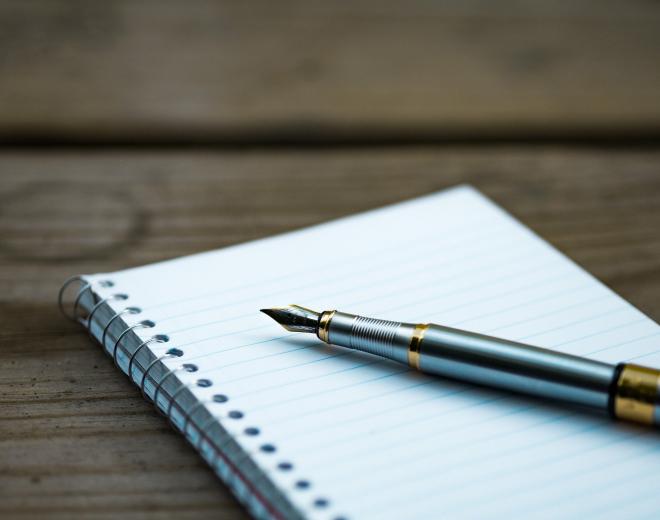 Infos essentielles
Date & Lieu
Rendez-vous le jeudi 28 janvier 2021 à partir de 16h30 à 18h00.
L'événement se déroulera en distanciel.
Public
Cet événement est accessible aux adhérents de l'association GERME.
Thématique
Elodie Nedelec, membre de l'équipe réseau, te propose un atelier d'écriture pour faire émerger ta créativité et révéler tes ressources.
Le programme
Titre

Accueil à partir de 16h30
Texte
L'événement commence à 16h30 avec l'accueil des participants. 
Titre

16h45, à vos plumes, prêts, partez !
Texte
Démarrage de l'intervention d'Elodie Nedelec sur la thématique de l'événement.
Titre

Clôture de l'événement à partir de 18h00
Texte
Échange et partage en fin d'atelier.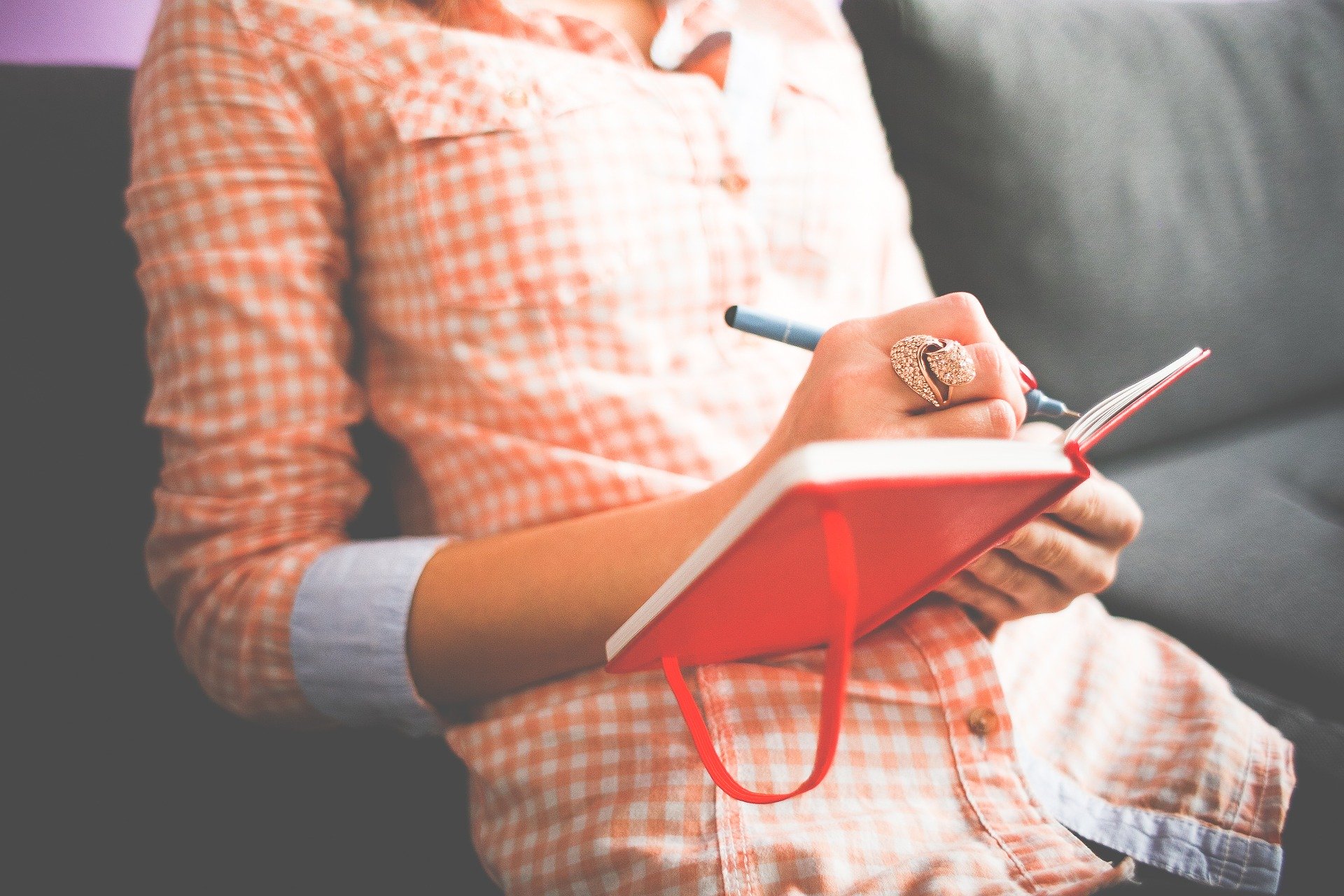 >
Executives and managers, become the leaders of collective intelligence in your organisations and the actors of change in managerial practices that the world needs. Germe works for this humanistic and positive transformation of the managerial world by producing a cross offer: training cycles, learning events and innovative tools. Our activities are deployed and fertilised to provide you with an experience that is ahead of its time.