After+
"J'ai deux mots à vous dire"
David Rival, intervenant Germe installe son studio de radio pour un after+ passionnant et ludique. Participe à la création et l'animation d'une véritable émission de radio. A travers différents ateliers, tu vas pouvoir expérimenter des rôles comme celui d'intervieweur, créateur de pub ou encore présentateur, c'est à toi de choisir ! Lâche prise un instant et fais place à ta créativité et ta voix.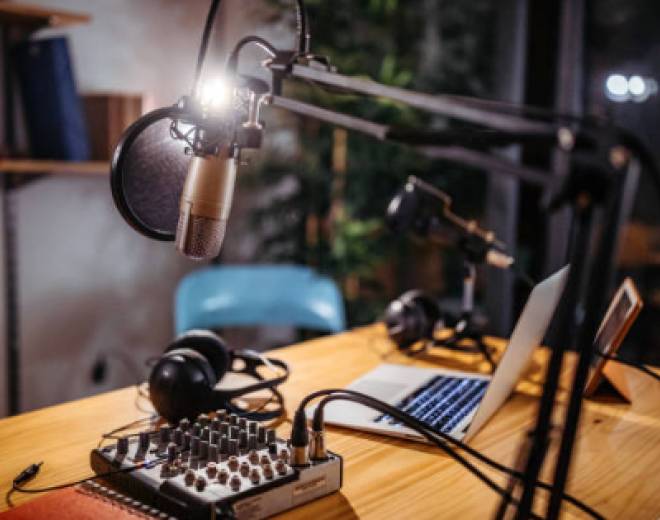 Infos essentielles
Dates & Lieu
Rendez-vous le jeudi 05 mars 2020 à partir de 18h30 à la Ferme Marsin.
Public
Cet événement est ouvert à tous.
Thématique
Participer à la création d'une émission radio.
Le programme
Titre

Début de l'événement à 18h30
Texte
Accueil des participants.
Titre

Lancement de l'émission à 18h45
Texte
Début de l'émission de radio, en direct avec David Rival.
Plusieurs ateliers : 
Chroniques
Débat
Interview
Publicité
Public
Titre

Clôture de la soirée à partir de 20h30
Texte
Échange autour d'un cocktail.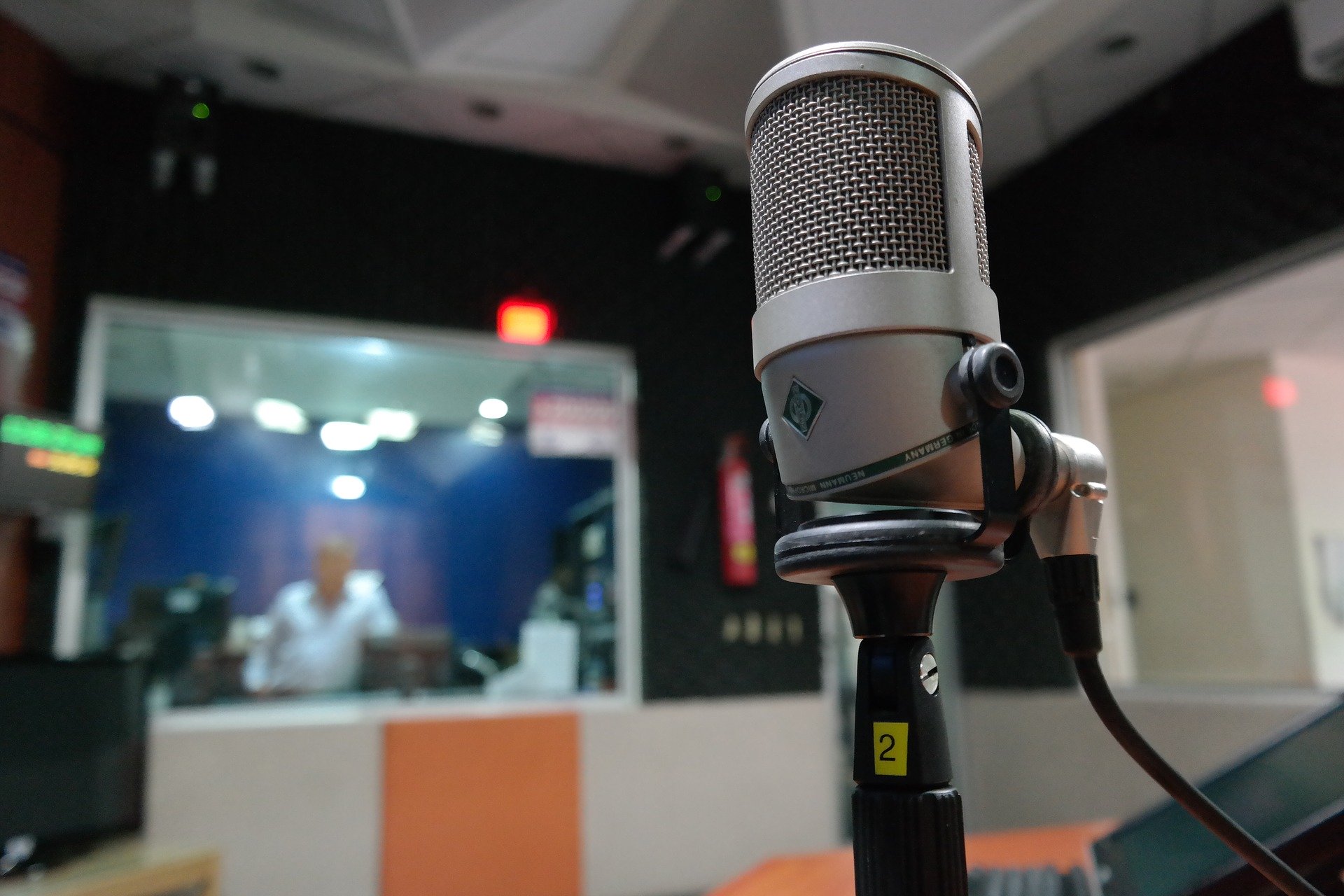 >
Executives and managers, become the leaders of collective intelligence in your organisations and the actors of change in managerial practices that the world needs. Germe works for this humanistic and positive transformation of the managerial world by producing a cross offer: training cycles, learning events and innovative tools. Our activities are deployed and fertilised to provide you with an experience that is ahead of its time.