After+, Instant+
Meeting moments
Moments of meeting between members Germe on themes identified according to the formats, to experience the associative dimension, to be enriched by new practices and to develop its network. Convivial opportunities to exercise one's own managerial watch. From raising awareness to responsible action, from discovery to experimentation of collaborative methods, these events bring Germe's vocation to life in the regions.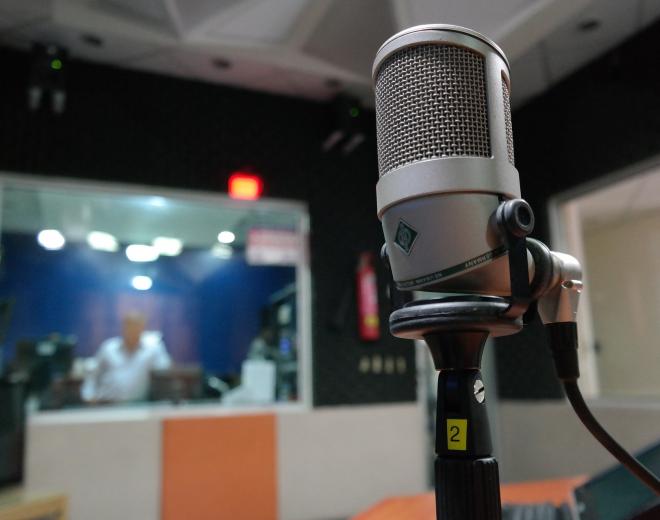 After+, Instant+
After+
Duration: a few hours

Format: breakfast, afterwork, solidarity action

Themes: managerial or societal

Objective: regain GERME feeling and dare with confidence.
Instant+
Duration: half a day to several days

Format: training course

Themes: managerial or societal

Objective: to become autonomous in the application of a specific method (ex. CoDev course...) or to live unique experiences of letting go.
Previous editions
Avec passion et entrain, l'équipe et les acteurs du réseau se sont mobilisés pour continuer à faire vivre l'offre associative Germe+ malgré le confinement !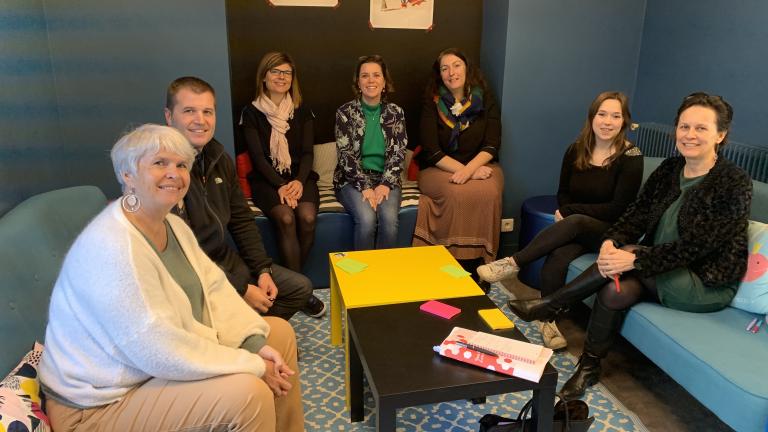 En novembre 2019, 7 adhérents du Réseau GERME se sont formés à l'approche du Codéveloppement.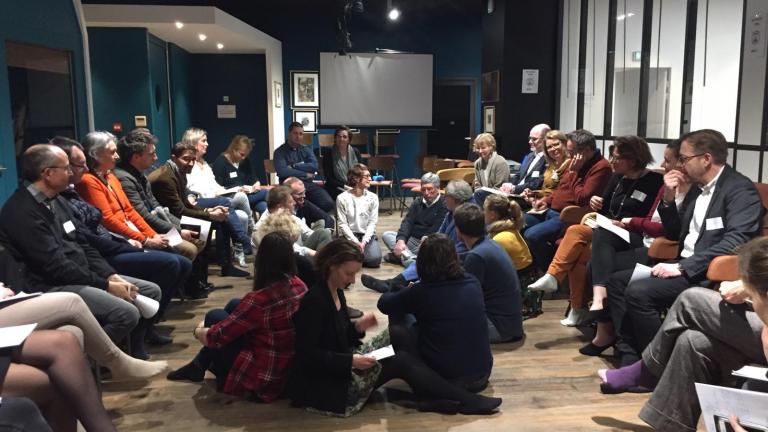 Retour sur le voyage d'étude Trans-Mission Finlande 2018, lors de l'After+ du 14 mars 2019, à Lille.
Testimonials
Testimony Anne-Marie Flament
Executives and managers, become the leaders of collective intelligence in your organisations and the actors of change in managerial practices that the world needs. Germe works for this humanistic and positive transformation of the managerial world by producing a cross offer: training cycles, learning events and innovative tools. Our activities are deployed and fertilised to provide you with an experience that is ahead of its time.