Learning Explorations
It is a learning travel offer opened to GERME actors and partner organisations.
It encourages the discovery of other environments, often in other cultures, to enrich one's culture and managerial practice. The participant then returns to his company with new ideas and transposable methods.
The key to these travels is an in-depth work on one's own mental schemes through intercultural opening.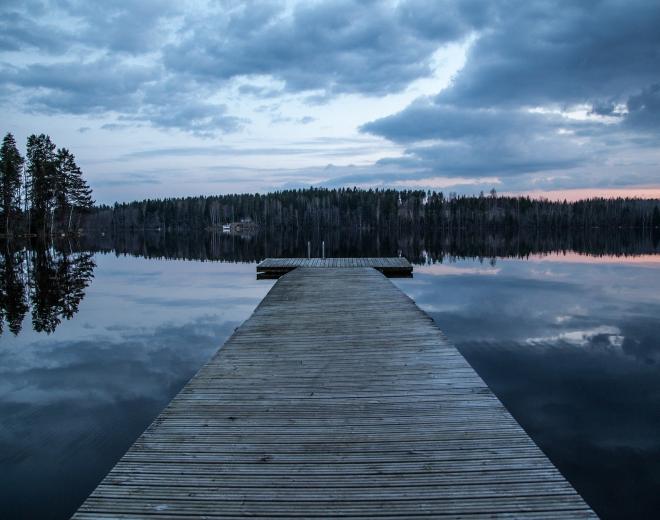 Découverte des
Learning Explorations