Learning Explorations
It is a learning travel offer opened to GERME actors and partner organisations.
It encourages the discovery of other environments, often in other cultures, to enrich one's culture and managerial practice. The participant then returns to his company with new ideas and transposable methods.
The key to these travels is an in-depth work on one's own mental schemes through intercultural opening.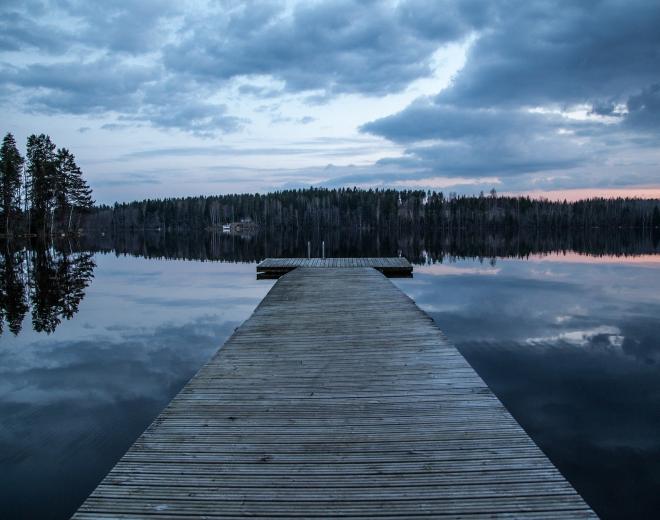 Next travel!
Event —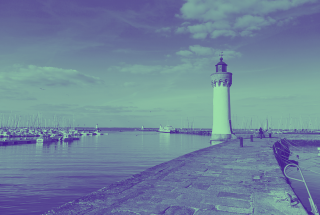 Event —
Bretagne et Pays de la Loire
Previous editions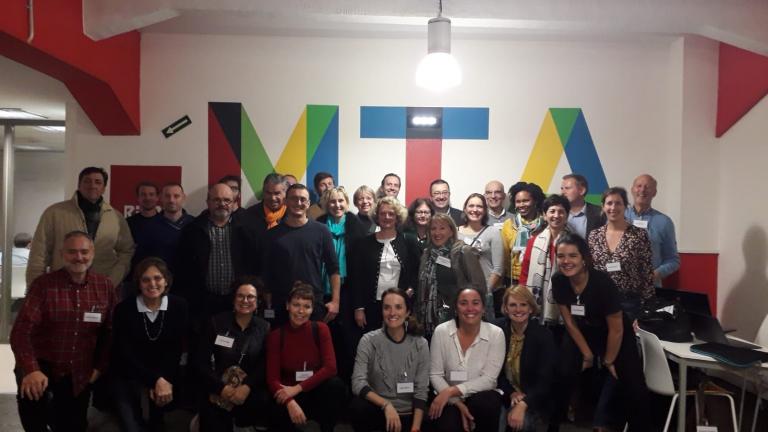 C'est à Bilbao que 25 acteurs Germe se sont rendus pour explorer le thème de l'apprenance au sein de Mondragon Team Academy !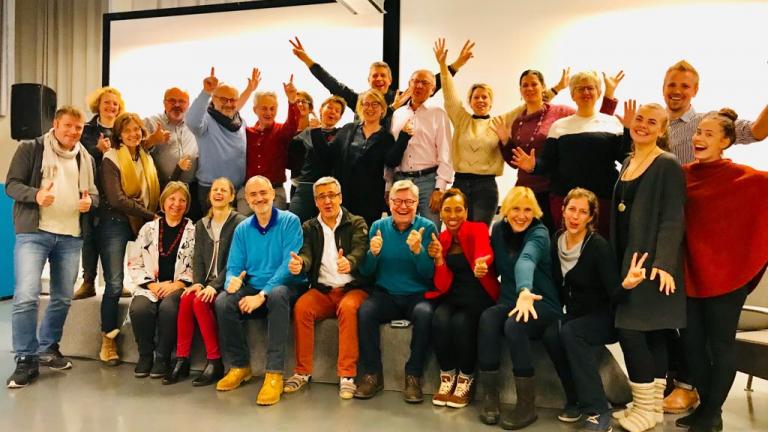 Cendrine Pastor nous partage son expérience lors de la Learning Exploration en Finlande, du 26 au 30 novembre 2018.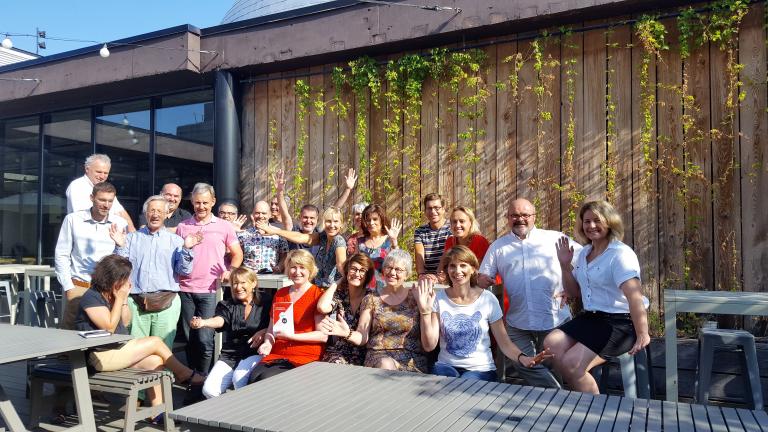 Partie découvrir la réalité de l'innovation collaborative au Québec, une région en pointe en la matière, la délégation de GERME en revient – entre autres ! – avec cette maxime…
Executives and managers, become the leaders of collective intelligence in your organisations and the actors of change in managerial practices that the world needs. Germe works for this humanistic and positive transformation of the managerial world by producing a cross offer: training cycles, learning events and innovative tools. Our activities are deployed and fertilised to provide you with an experience that is ahead of its time.