National Meetings
National meetings are the national highlights of the network's life. They are opened to all GERME actors and its partner organisations. For a few days, the program gives priority to learning experiences, sharing, networking and surprises to inspire and give place to emotions. The national meetings act as a reservoir of energy. They boost the feeling of membership in the network and the desire to become more involved. They create or develop links between actors from different territories. They also encourage the involvement of participants in their organisation through the transfer of experiences, methods or ideas discovered. Generally speaking, they develop the desire to dare.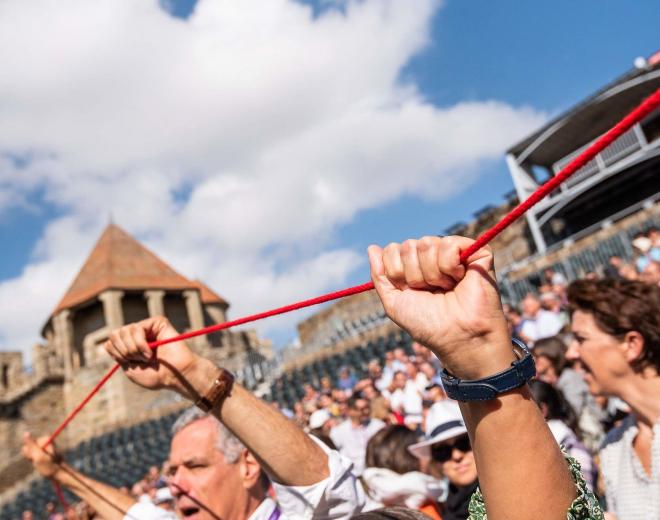 Previous editions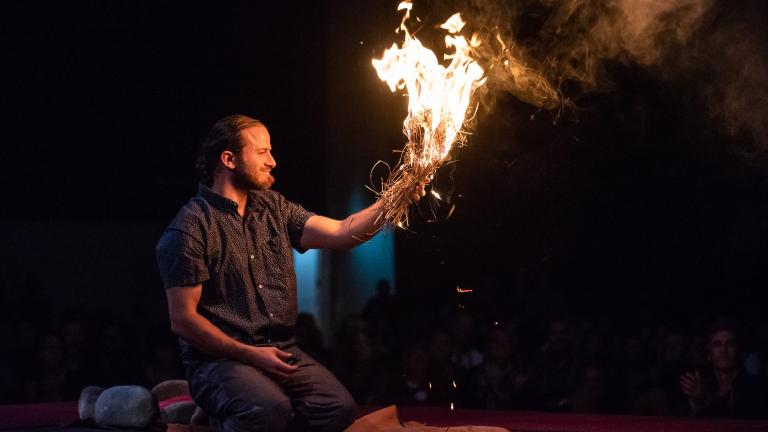 Rencontre avec Kim Pasche, intervenant de la plénière d'ouverture de Cité Cap 2018.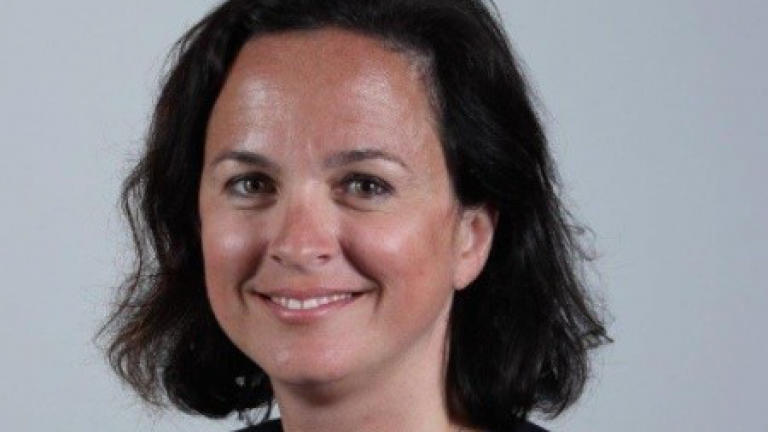 « On transforme autant nos clients qu'ils nous transforment »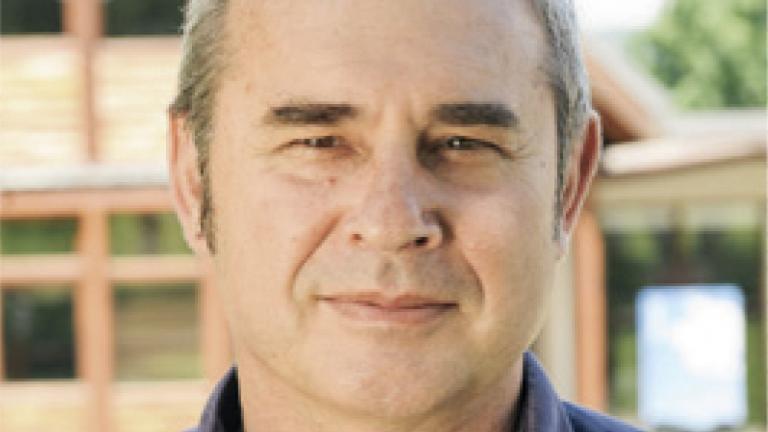 Rencontrer Jean-Philippe Delorme, c'est adopter un nouveau regard, celui d'un homme qui a roulé sa bosse avant de poser ses valises au pied des Alpes dans le Vercors.
Back to events !
Let's be actors of transformations