Germe training cycle
Managerial development for senior managers.
Germe Cycle is a managerial development training course for experienced managers. Its ambition is to bring about the germination of management methods centred on people, in a process of positive transformation of managers and, more generally, of sustainable progress.
Its objective is to enable managers to strengthen their managerial skills in order to become developers of collective intelligence.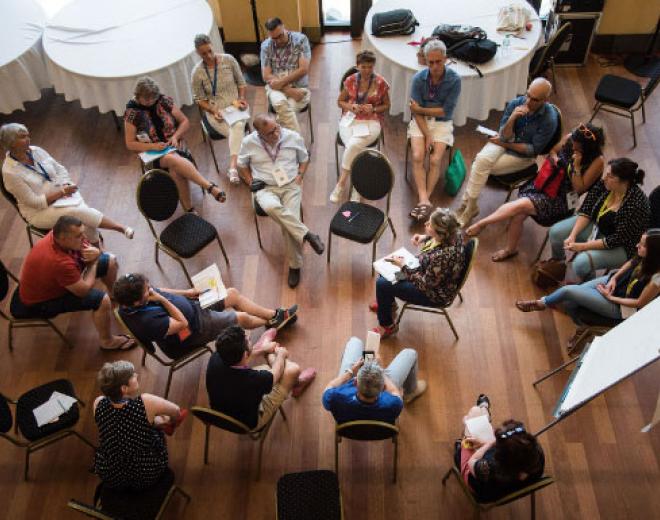 Le cycle Germe est une formation de perfectionnement managérial pour cadres dirigeants, dirigeants de TPE et managers confirmés. Vous intégrez un groupe en région avec des pairs d'horizons variés pour faire germer des méthodes de management centrées sur l'humain, vers un progrès managérial durable. Pour renforcer ses compétences managériales et softs skills de manager, et devenir développeurs d'intelligence collective.
Public
This cycle is aimed at managers who take part in the company's strategic thinking and decisions: executives in charge of teams or with cross-functional responsibilities, VSE directors.
Format
A cycle of 8 days per year (renewable), thus 2 semesters each composed of :
3 days with experts
1 day in a workshop with peers to share experiences and reflect on their experience
The training locations are determined by the group facilitator. Concerning the dates, it is a choice co-constructed with the facilitator.
Prerequisite
To be a manager with team(s) and/or project steering
Being in business
Be available 8 days a year
Certification

Our training organisation is certified "NF Service Formation continue hors alternance" and is also Datadock referenced.
Prices
Cost of training cycle Germe : 2880 € HT, VAT of 20%.
It includes training services delivered by an instructor and expert speakers, theoretical and practical support, catering costs (lunches and breaks), room rentals for the 8 days.
Registration for the training course requires membership of the GERME association.
Annual membership from 1 January to 31 December: 40€ HT, VAT of 20%.
Objectives
Identifying strengths and areas for improvement in managerial skills
Implementing team management methods to federate your team(s)
Applying collaborative working approaches to his or her team(s)
Identifying the talents of its team(s) to support skills development
Implement continuous improvement processes
Experimenting with methods to develop creativity and innovation within their team(s)
Identify other models to improve one's managerial practice
Driving change by adapting to the context
Evaluations
Evaluation at the start of your training of your mastery of the various managerial skills covered by the Germe training cycle

Measurement of your progress throughout the cycle thanks to the InstaGerme evaluation tool and your roadmap

Evaluation at the end of each day from the mobile application

Overall evaluation after the 8 days on the objectives of the training cycle Germe

Survey on the implementation of learning outcomes sent 4 months after the end of the cycle
Commitments
For the manager :
Attendance at meetings

Putting into practice within the company, the knowledge acquired during the training cycle Germe

Engage in a process of self-evaluation and progress

Return to the company

Ensuring the confidentiality of exchanges within the group

Sharing experiences to be an actor in the group's progress
For the company :
To consider training cycle Germe as an investment in the evolution of the manager

Allow the participant of Germe Cycle to attend each of the 8 days of the year.
To encourage feedback from the participant via exchanges within the company.

To facilitate the implementation of new managerial experiments thanks to the contributions of training cycle Germe.

Ask for feedback from the manager at the end of the course or during an annual interview.
Accessibility
GERME is strongly committed to an approach that aims on the one hand to welcome people with disabilities without discrimination and on the other hand to guarantee them equal rights and opportunities to access employment and training.
In this respect, a Disability and Training Quality Advisor has been appointed to support the manager.
Managers' testimonials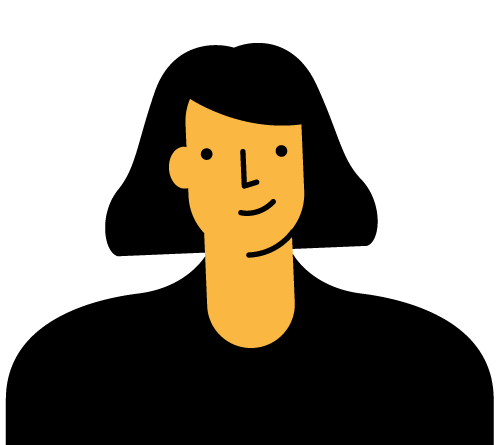 For me, Germe is a real opportunity to rethink and revisit management methods on a daily basis, to question oneself, to implement new practices.
Fabrice, Director of Business Development.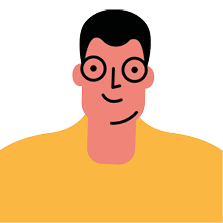 Very invigorating training and giving an additional opening to better understand our mission as managers.
Frédéric, Sales manager.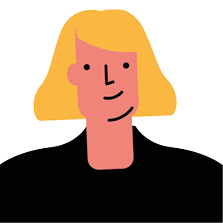 Discovery of innovative managerial practices. Constructive and learning-rich interactions between speakers, facilitator and group members.
Elise, Employee in the pharmaceutical industry.