Management training
Discover our management training offers
Our professional training offers target managers who wish to learn new skills in order to develop their teams and their companies. Each session bring innovative methods and contents to combine economic performance and human progress.
Our training cycles are based on:
Long-term commitment to a training group close to home
Training and exchange
between peers
The expertise of our group facilitators and experts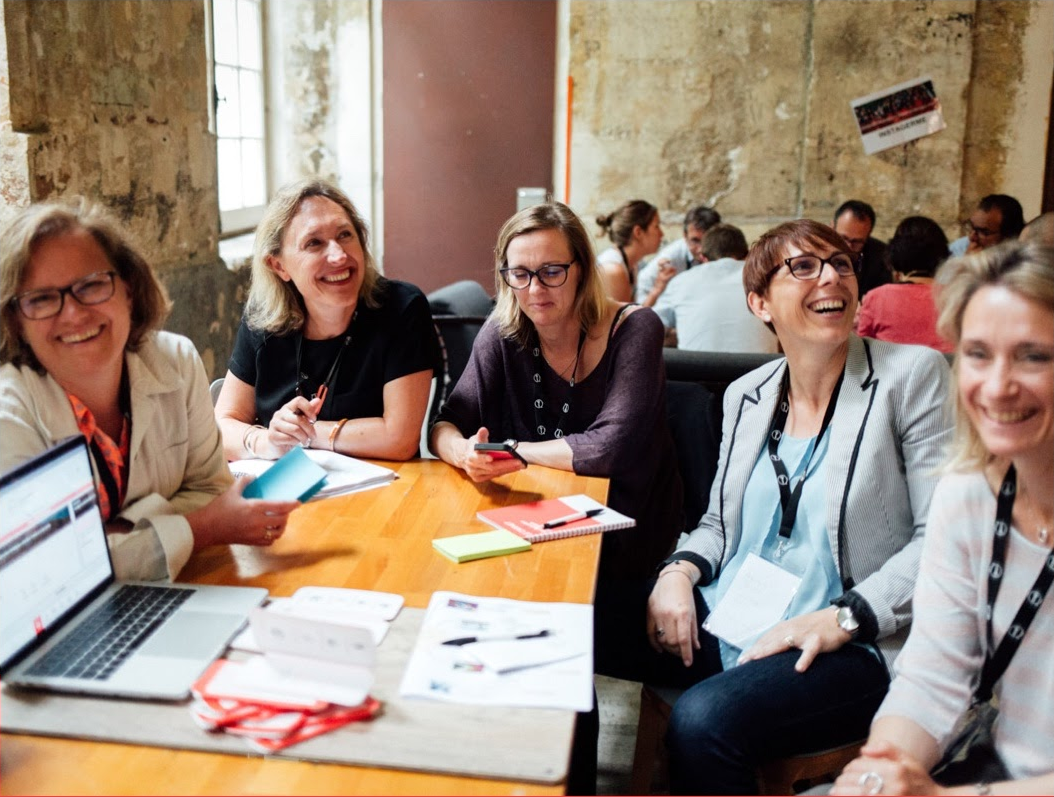 Would you like to find out more?
Executives and managers, become the leaders of collective intelligence in your organisations and the actors of change in managerial practices that the world needs. Germe works for this humanistic and positive transformation of the managerial world by producing a cross offer: training cycles, learning events and innovative tools. Our activities are deployed and fertilised to provide you with an experience that is ahead of its time.