Our watch
exploratory
Germe Explore
Germe Explore is the watch and exploration laboratory for opening up to the world and capturing trends, experimenting with methods and tools, capitalising with the actors of the network.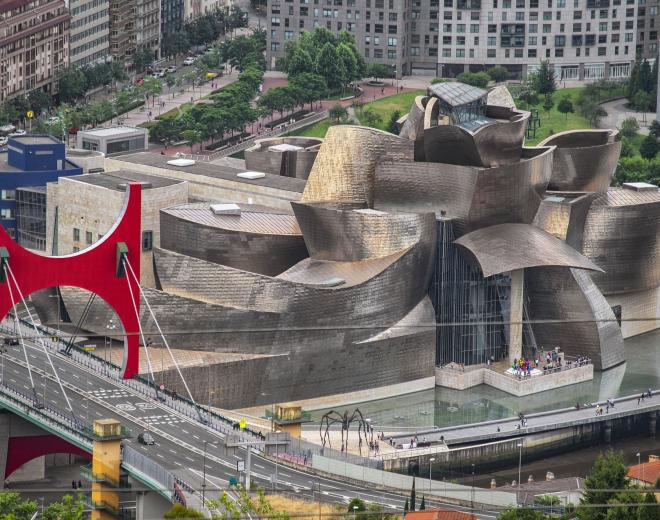 Synergies within the network
By relying on managerial and pedagogical monitoring, Germe Explore experiments, identifies and models collective learning from the network, and disseminates it during learning events and via publishing. Its field of investigation is national and international, notably through learning trips and links with innovative organisations.
Germe Explore thus nourishes the network's global ecosystem by opening up to the world, identifying new themes and collaborative practices useful to French managers, and fertilizing through the sharing of experience between Germe actors.