Découvrez ci-dessous notre présence sur la région Nouvelle-Aquitaine. Retrouvez également toute l'actualité et les événements de cette région.
Vous souhaitez rejoindre un groupe de formation ?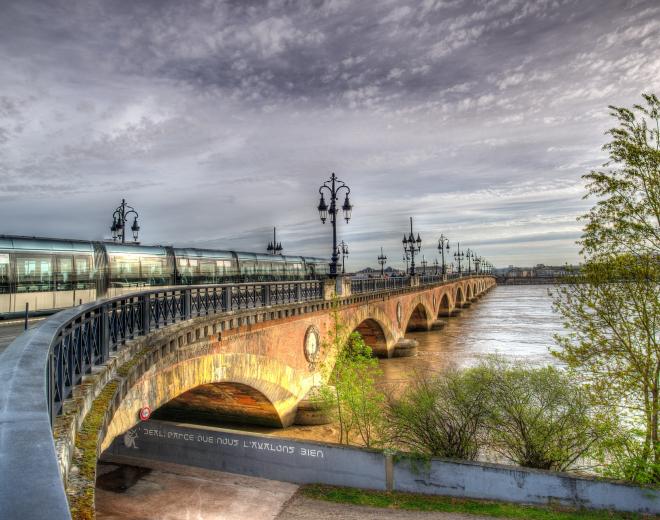 Notre présence
Germe
BORDEAUX
ANGOULEME
LA ROCHELLE
SAINTES
NIORT
PARTHENAY
BIARRITZ
PAU
POITIERS
Would you like to find out more?
Executives and managers, become the leaders of collective intelligence in your organisations and the actors of change in managerial practices that the world needs. Germe works for this humanistic and positive transformation of the managerial world by producing a cross offer: training cycles, learning events and innovative tools. Our activities are deployed and fertilised to provide you with an experience that is ahead of its time.