Discover our events
Discover our events
For managers and organisations who need to be connected to the dynamics of GERME ecosystem, our events enable them to be in touch with the network and its partners to each others, share and open up to new managerial topics. Our events beyond training topics. Their formats are varied to fit the themes. They reflect GERME's state of mind and know-how.
They include the following:
collaborative methods that can be transposed to one's company

sharing through one's experience feedback

the authenticity and simplicity of the relationships between participants

inspiring insights from actors and observers of the ongoing transformations
Our events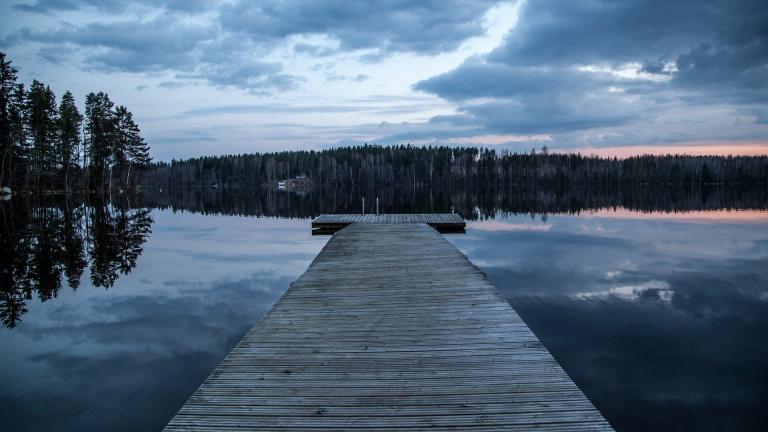 Learning Explorations
It's a learning travel offer opened to GERME actors and partner organisations.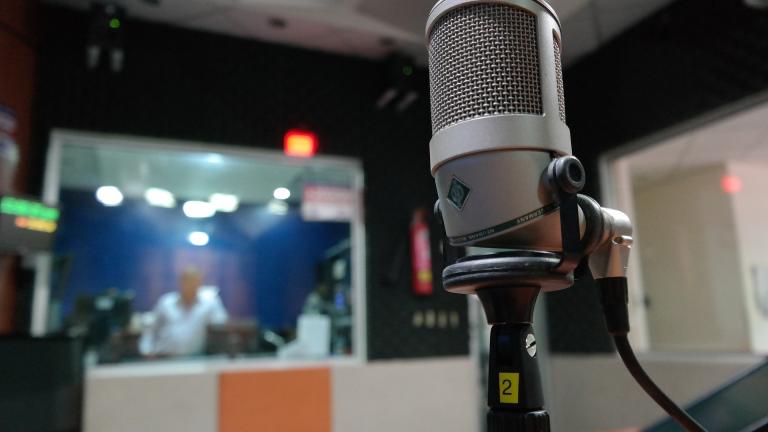 After+, Instant+
Moments of meeting between GERME members on specific topics or experimentation of new methods.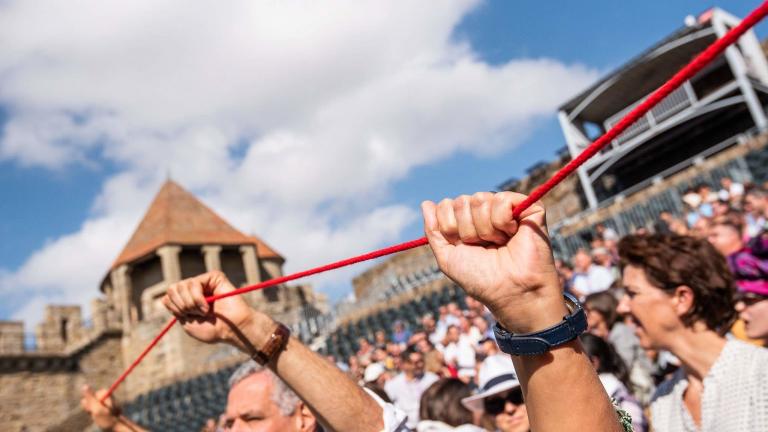 National Meetings
National meetings are the national highlights of the network's life. They are opened to all GERME actors and its partner organisations.